BOOK AIR

DUCT CLEANING IN DAVIS NOW!
Are your air ducts clean? Do you know the last time they were professionally cleaned? Clean air ducts can improve the efficiency and quality of the air in your home. In order to create a healthy and clean indoor air quality, you need to book an appointment for air duct cleaning in Davis with KleenAir today.
What Is

Air Duct Cleaning?
As the name suggests, air duct cleaning involves the removal of all contaminants accumulated in the air ducts. These contaminants include bacteria, pollen, mold spores, mildew, animal dander, dust, dirt, grime, and more.
We use professional equipment like vacuums, brushes, and other tools to whisk away all the dust and harmful toxins trapped in your air ducts. The air ducts are usually situated above the ceiling or behind the walls, making them unreachable. Our team of technicians is skilled and has the expertise required to perform professional air duct cleaning in Davis in residential as well as commercial buildings.
Why Do

You Need Air Duct Cleaning in Davis?
The cool and warm air in your home enters through the air ducts of your heating, ventilation, and air conditioning (HVAC) system. So, if your air ducts aren't clean, the air that you breathe consists of harmful toxins that have settled inside the air ducts.
Moreover, the dust from this air enters your home and settles on the floor, furniture, bedding, and other areas of your home. This dust increases the need for you to sweep and dust your home more frequently.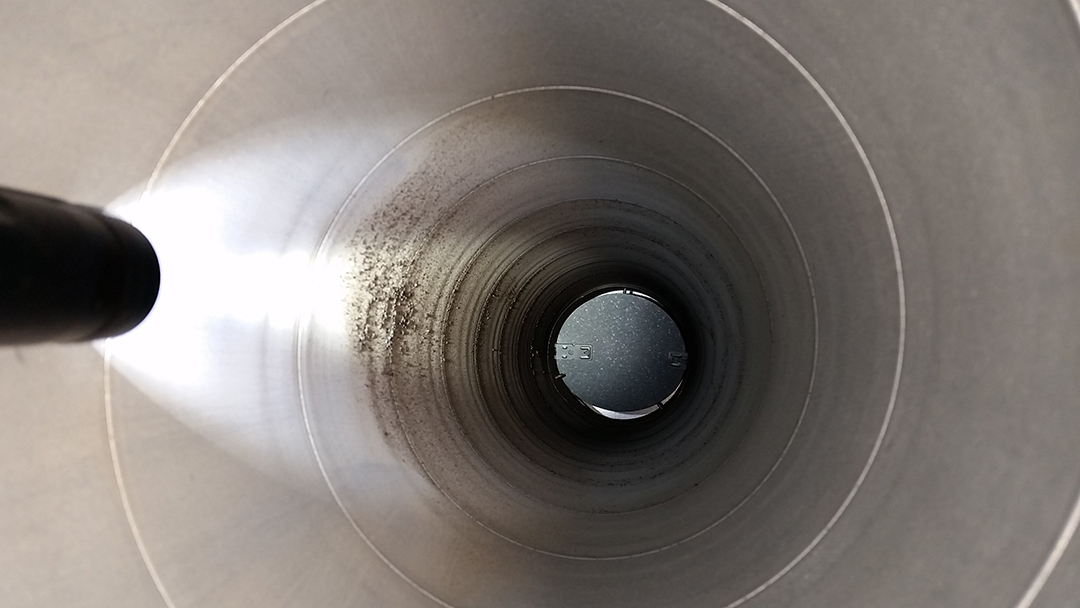 It also increases the chances of allergies such as cold, cough, and other respiratory conditions.
Another essential aspect to remember is the efficiency of your HVAC system. With the accumulation of dust and other airborne particles in your air ducts, the system undergoes excessive pressure to function. Consequently, the energy consumption of the system increases. More energy consumption means more utility bills.
KleenAir performs thorough air duct cleaning, ensuring that the air circulating in your room is clean and fresh. We focus on improving the efficiency of your air ductwork system so that you don't have to pay extra, and your HVAC system also doesn't undergo excessive wear and tear.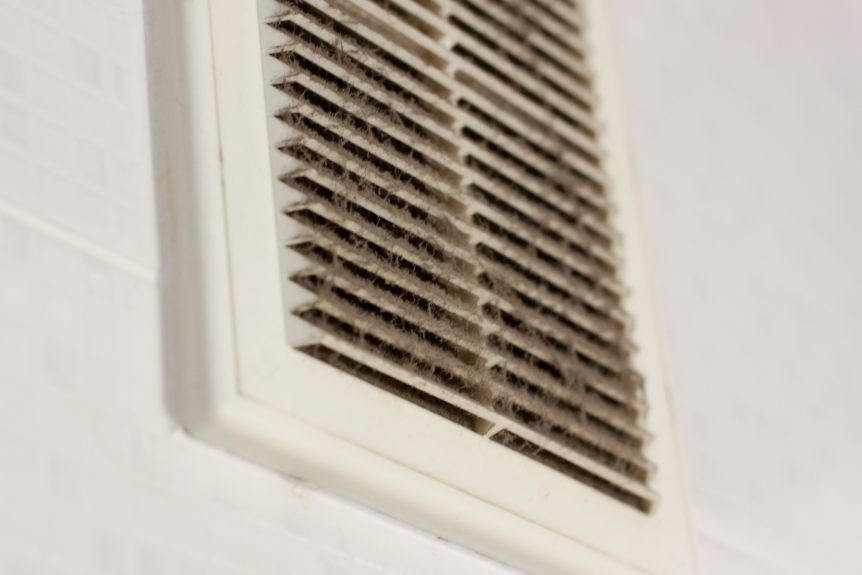 How Do

I Know I Need Air Duct Cleaning?
Without proper inspection, it is challenging to understand whether your ducts require cleaning. However, if you carefully observe some environmental indicators, you can get to know if there is a need for air duct cleaning.
To start, see if you or your family members suffer from indoor allergies, unfamiliar symptoms, and illness. Is someone in your home sensitive and frequently contracts a cold, cough, or other respiratory conditions? If yes, it may be a sign of the presence of an irritant or allergen in your duct system.
Another indicator is decreased comfort. If all the rooms in your house are not receiving sufficient airflow, there is a chance that the air is affected by a blockage in the vents.
Trust KleenAir

for Air Duct Cleaning
At KleenAir, we provide the right cleaning solutions for your air ducts. As we arrive at your doorstep, we inspect the air ducts and suggest a cleaning only if it is required. We are a trusted partner for air duct cleaning in Davis as we provide the services at the most affordable prices.